Power Monitoring Services in Jordan
we're passionate about energy and technology. We strive to understand the impact of our energy use, where it comes from, and what it costs; and we want to help you understand it too.
Our goal is to save our customers money by making their homes more energy efficient through our Energy Management technology.
By reducing our customers' energy use and saving them money, we are helping people create a healthier planet and build a brighter future for us all.

What are the advantages of power monitoring?
Lower total cost of ownership
Optimize and plan for capacity
Accurately allocate power usage
Help Conserve Energy and Save Money.
Identifies and Manages Wasted Energy.
Shifts demand when energy costs are high.
By identifying and managing wasted energy and providing control over how energy is used throughout the day.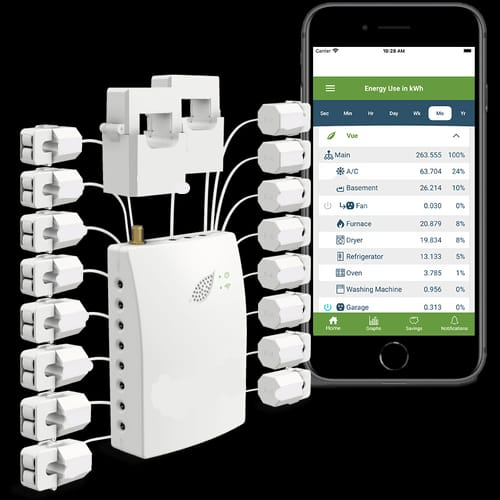 Energy App
Manage Your Smart Energy Devices
Get savings opportunities.
Receive energy saving notifications.
Make your home more energy efficient.
We provide solutions needed to monitor and manage all aspects of an electrical distribution system. When greater reliability, increased productivity and significant cost savings are called for to remain competitive in today's market, Al-Manhal's products fit the bill.