A Solution For Every Need
Developing more efficient, sustainable power management solutions that meet the ever-changing needs of our world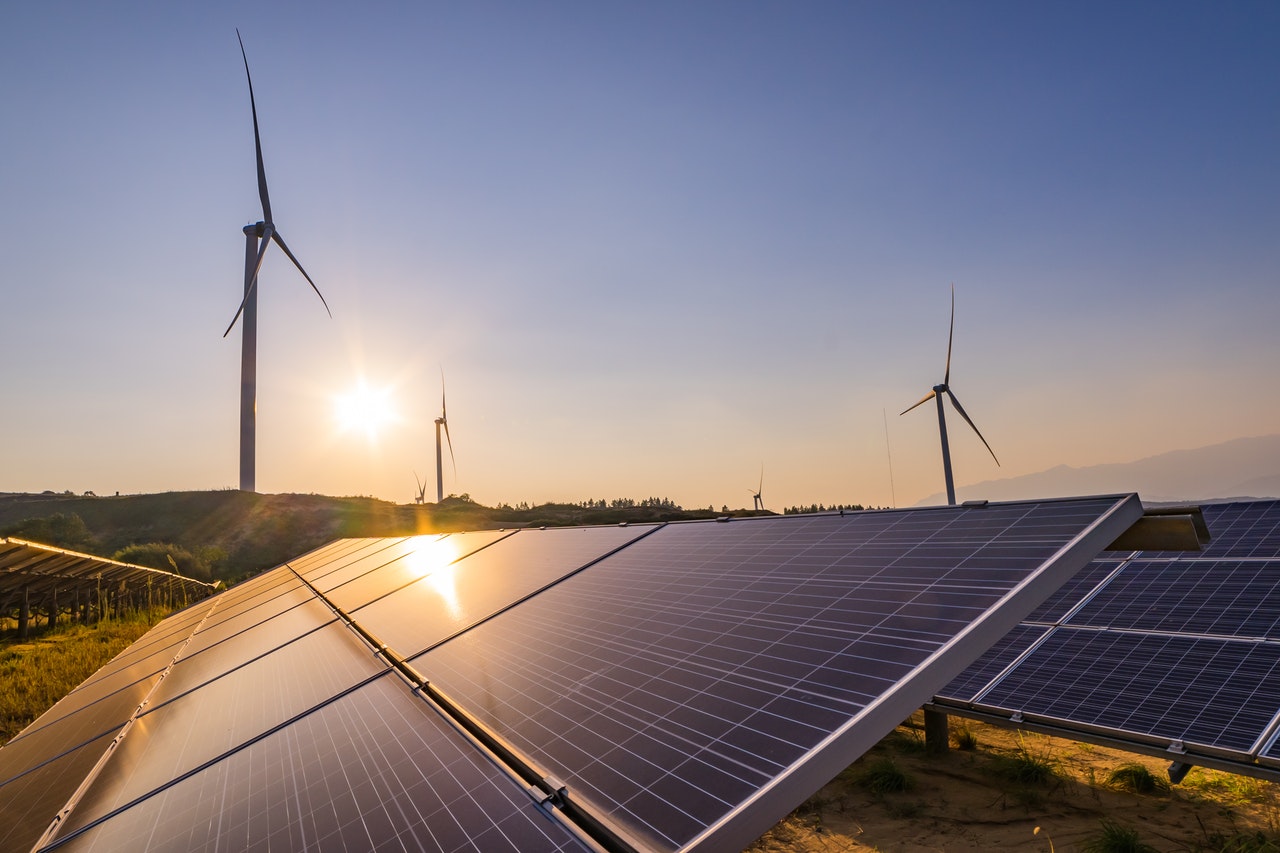 Al-Manhal Renewable Energy (MRE)
Provides Energy Solutions Specializes In Both Electric Power;(e.g. UPS & Generators) and Renewable Energy;(Solar System & Wind System).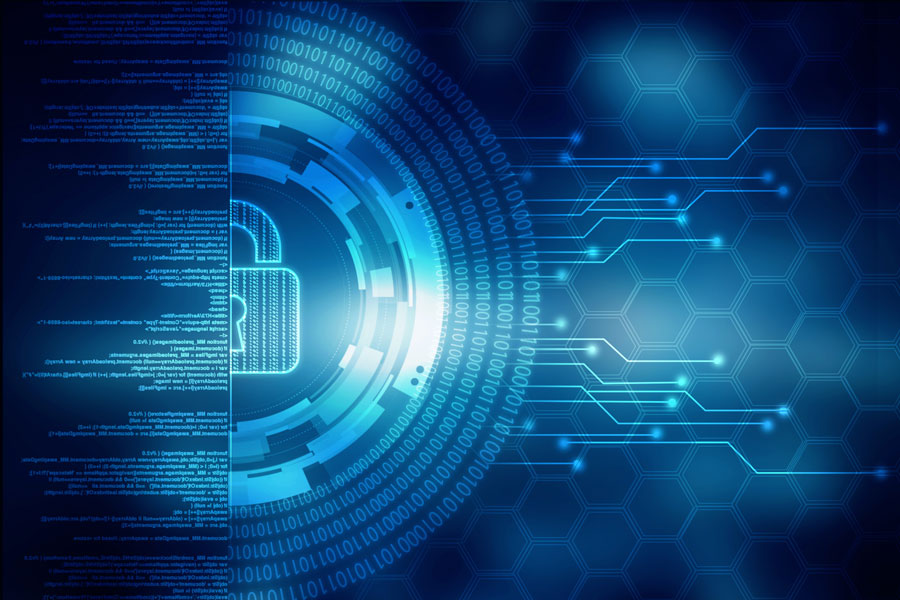 Al-Manhal Data Protection and Support (MDPS)
Al Manhal is dedicated to offering high quality data protection and information security for organizations and individuals who are seeking to upgrade their technical standards and overcome security problems.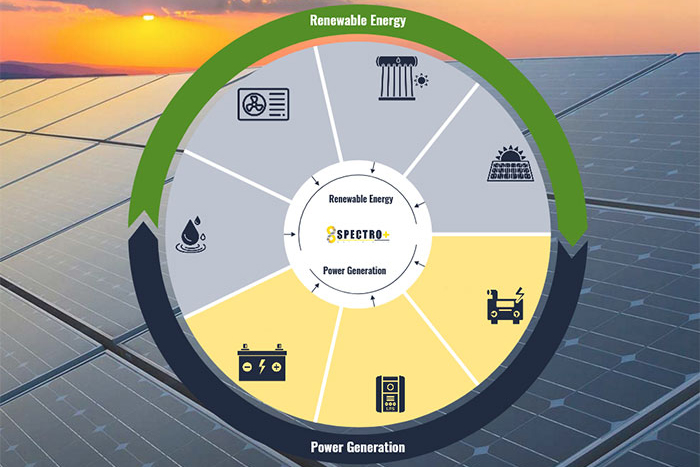 SPECTRO Electrical Equipment Co
Established to Reach the Global Markets and Continue the Job and Serve a New Field Specializing in the Renewable Energy Markets and Power Generation.
Figures Tell Our Success
Glad to serve more than 500 institution in Jordan
We are proud to say that we have been serving our loyal customer for more than 30 years.
More than 50 governmental and military institution in Jordan are our customer.
100% of local banks in Jordan and 92.3% from total bank of Jordan is our customers.
from our customers are enterprise level companies