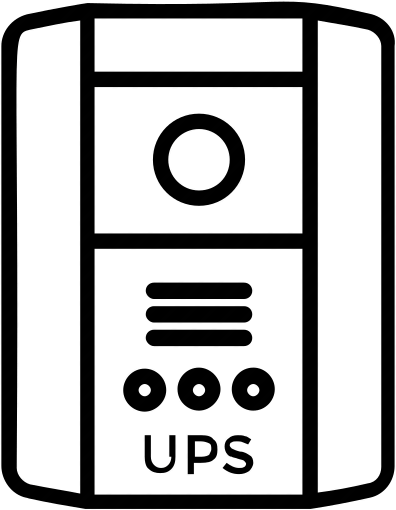 UPS System (Uninterruptible Power Supply) in Jordan
Keeping Business going when power has failed you.
MRE has acquired the expertise to provide the most innovative solutions to ensure the energy performance of electrical installations, wherever it is critical.
Whenever energy matters, our engineers, technicians, production teams and sales force work closely with our customers to ensure the safety, availability and energy performance of their electrical installations.
MRE is a leading provider of back-up power UPS, or uninterruptible power supply. Eaton UPSs deliver high quality, reliable back-up power for everything, from network closets and server rooms to enterprise and co-location data centers.
A UPS Solution for every need
Al-Manhal pioneering technologies guarantee the best possible reliability and highest levels of UPS availability for your electrical power supply.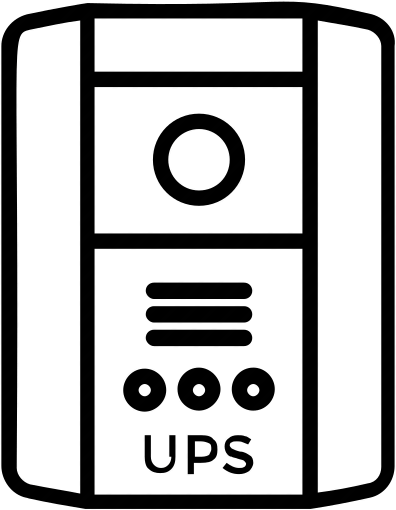 A UPS Solution for Every Need
Discover the solution that's perfect for you – which have been designed for the protection of critical applications and to keep your business up and running:
Single-phase UPS
(Are suitable for many uses including small offices, home offices, game consoles and workstations, ATMs and shops, offices, SMEs, server rooms, infrastructure and light industrial applications.)
Three-phase UPS
(UPS solutions protect data centers, mission-critical IT and light industrial applications where shutdown could jeopardize business operations; they provide a reliable power supply, preventing power outages and disturbances that can lead to loss of service, reduced productivity, equipment damage or safety problems.)
Industrial and Transformer-based UPS
are designed to protect critical applications in severe operating environments.
To guarantee this protection, these UPS are designed for the working temperature range is extended and the electromagnetic immunity is doubled.
Our UPS system with integrated transformers provides complete galvanic isolation and adapts to several neutral arrangement systems.
UPS for special applications
The security power supply solutions by MRE ensure the protection of emergency lighting and fire safety systems, whilst meeting the requirements of specific regulations.
FOR emergency power supply solutions are ideal for use in airports, stations and railways, car parks, train stations, schools and universities, hospitals, shopping centers, cinemas, theatres, museums, public buildings, company offices, hotels and stadiums
Static Transfer Systems (STS)
re intelligent switches providing increased supply availability, automatically transferring loads to alternative power sources when the primary power source fails or is not available. They enable flexible site maintenance ensuring high availability.
Our solutions cover large power ranges and are suitable for critical infrastructure in many sectors such as data centers finance, banking, healthcare, telecommunications and media broadcasting, industry, power plants and transportation.
Modular UPS
Solution for IT rooms, data centers, banking, healthcare, insurance, and telecommunications: modular and scalable UPS solutions are suited to different business sectors, managing the uncertainty of load evolution and the requirement for maximum uptime.
We are here to provide all your Power Protection and backup needs.
Initial consultation and proposal,
Installation of a quality product to suit your application
24-hour emergency support from our team of highly qualified engineering staff.
We offer independent advice to meet our clients exacting expectations. We never compromise on service, and can adapt any solution to suit you.
We Are Glad to Say we represent many of the world's most powerful international and European agencies, ranked among the world's most powerful companies with quality and sales volume.
We are Authorized & Accredited Partner and Service center providers.