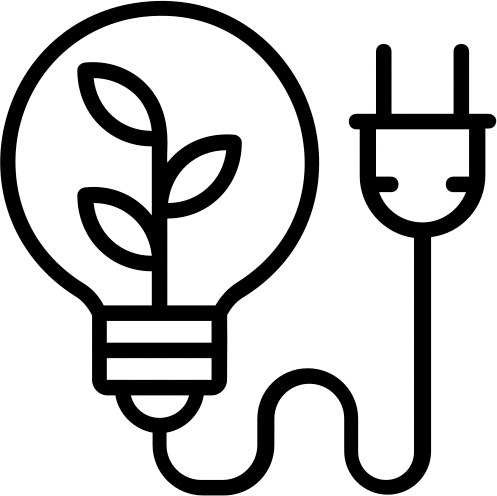 Renewable Energy in Jordan
From solar to wind energy, see how we can help you to harness renewable technologies to promote a more sustainable future.
"Bringing sustainable energy solutions to power a bright future"
Al Manhal is one of the leading companies in the field of energy, long life, high services and continuous development of the expertise of its engineering staff. Over the years, Al Manhal has earned a huge customer list of the largest governmental, military and private companies.
MRE represents many of the world's most powerful international and European agencies, ranked among the world's most powerful companies with quality and sales volume.
MRE  has adopted the best design criteria to insure efficient and safe operation of PV systems, taking into consideration the electrical consumption profile of the facility, the site conditions and Jordan applicable codes, standards, (JEPCO, EDCO and IDECO) requirements and all applicable international standards related to the PV installations.
If you are looking to go solar from now on, please contact us for a free on-site consultation.
Product & Service
Components, Installation, Finishing.
High Qualified Team From Design & Engineering, Technical & maintenance, Sales and Energy Auditing



Maintenance and Support
We are proud to say that we have been serving our loyal customer for 30 years
Al-Manhal Renewable Energy is rated "A" in the classification issue by the Energy and Minerals Regulatory Commission in working in the supply, installation, operation, maintenance and examination of Renewable Energy Sources Systems.

Our Team
Extensive expertise and knowledge in our field to provide the best possible solutions.
Engineering Department, Technical, Designer, Pre-Sales and administration are highly experienced and (Accredited certificates).
Management, Financial, Logistic & Marketing
Design & Engineering, Technical & mintenance, Sales and Energy Auditing
We are confident, MRE will be your smart choice as renewable energy partner to achieve the maximum outcome.
MRE is honored to have an outstanding team that will provide a professional experience that exceeds your expectations as it provides integrated services that facilitate a qualitative leap in the field of energy. Merging creativity and technology to ensure top-tier energy solutions.
MRE, providing all types of solar system:
Two Type of Wind energy System
Horizontal-axis wind turbines
They are the most commonly used type of wind turbine. They have all their components (shaft, blades, generator) atop a tall tower. The blades face directly into the wind, and the shaft is positioned horizontal to the ground. The blades are connected to the shaft, and rotation happens when the wind hits the blades. Consequently, a gear on the shaft's end turns the generator.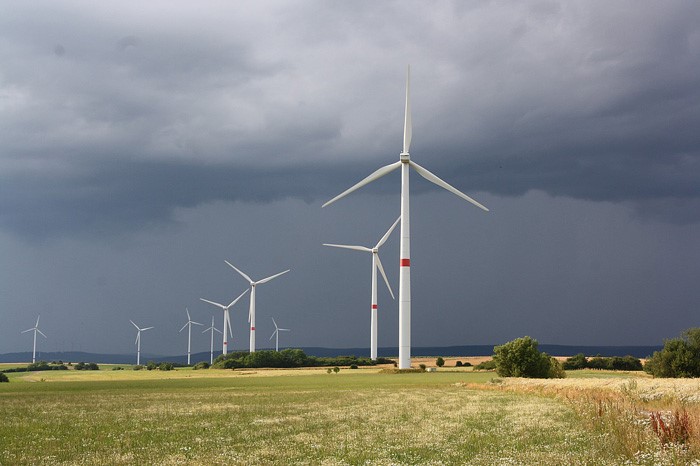 Vertical-axis wind turbines
One of the most innovative clean energy technologies that keep improving is Vertical Axis Wind Turbine. Also called VAWT, it is an emerging residential turbine chosen by many people. These are those that want to create a clean energy solution for their homes.
the wind turbines with a vertical axis design are quick and straightforward to install because they have a basic design. In this case, people with zero experience in installing a wind energy system for their home go for one.
Reliable wind power generation
Lightweight and sturdy blade construction
Resistant against strong winds
Long service life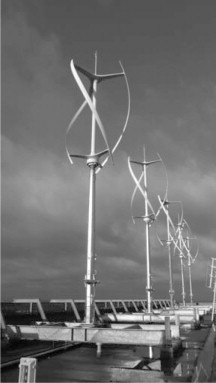 people have used biomass energy—energy from living things—since the earliest "cave men" first made wood fires for cooking or keeping warm. Today, biomass is used to fuel electric generators and other machinery.
Biogas is one of the most used alternative sources for renewable energy production.
It is the result of the fermentation, in the absence of oxygen and at controlled temperature, of substances of organic origin (animal or vegetable) by numerous bacteria.
(Coming from agricultural residues, zootechnical or sewage wastewaters, integration crops, organic fraction of municipal waste collected differently, etc.)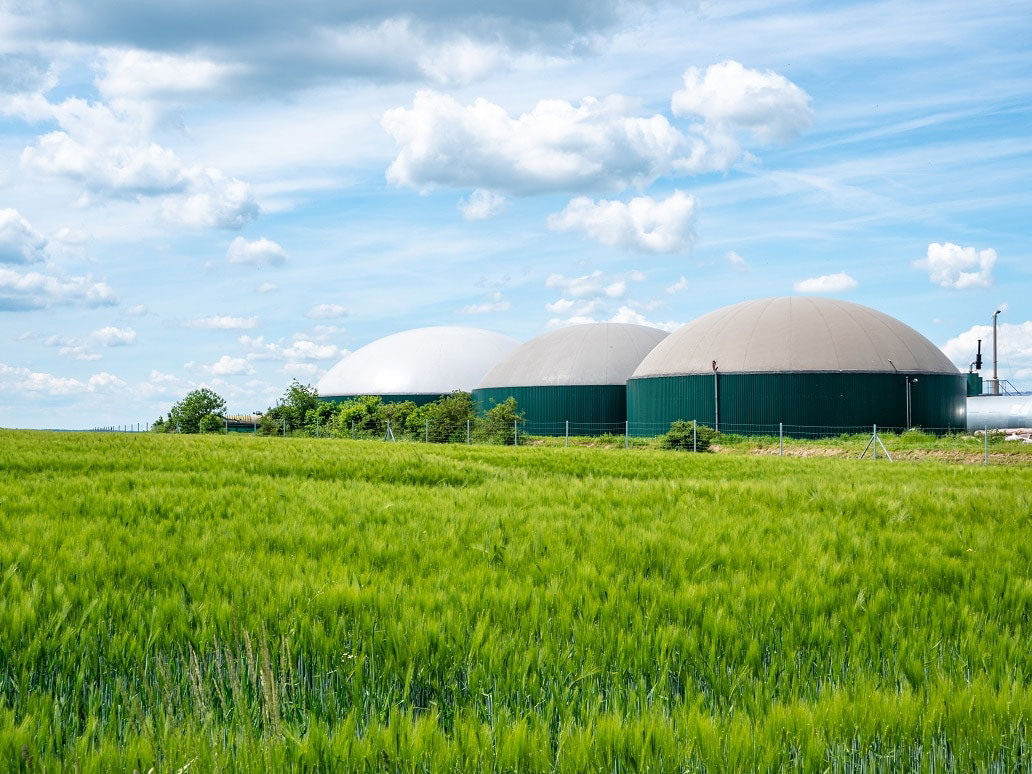 Source of clean and inexhaustible energy
Generates electricity and heat
Guarantees energy autonomy
Enhance waste and by-products