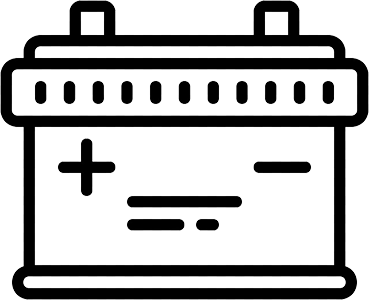 Al-Manhl renewable energy combined high-tech and environmental protection purposes, committed to provide various types of different capacities long and short battery life with high stability to give the best power storage and backup products. Our customers are around the Jordan. Our products are certified by multinational quality confirmation agencies. MRE through full R&D and quality control provide high quality products to satisfy customers.
Al-Manhl renewable energy will be keeping to provide high-quality products and becoming a leader in this field through innovation. We push ourselves to lead ON our Market.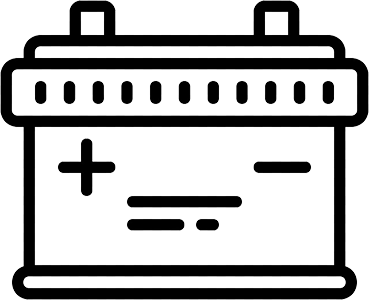 There are three main types of batteries used in uninterruptible power supplies:
There isn't a single "best" UPS battery technology – the choice should be made on a case-by-case basis.