Stop phishing and guard your online accounts with YubiKey two-factor and passwordless authentication. Loved by millions of users in 160 countries.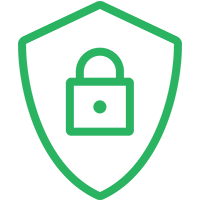 Ultra Secure
Zero recorded account takeovers in 11 years. The physical key requires a human touch and cannot be remotely hacked.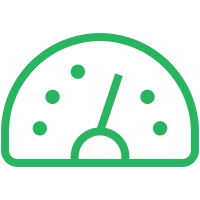 Quick and reliable
One-tap login, nothing to download, no batteries, crush and water resistant.
Manufactured in Sweden and California.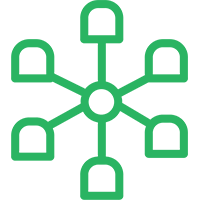 One key, many services
One key to access hundreds of top sites. No user and security information is shared between the services, protecting your privacy.
A physical key to your digital life
It only takes a few seconds to register a YubiKey with your personal accounts and favorite digital services. The easiest and most popular method to secure instant access across millions of sites is to pair the YubiKey with leading cloud single sign-on providers or password managers.
Cloud single sign-on
Secure, instant login to millions of sites and applications

Password Managers
Protect and manage your passwords across the internet

Email
Shield personal sensitive data in your
inbox
Social Media
Protect your reputation by securing your social profiles

Gaming
Keep your hard-earned gear and reputation in the right hands

Developer tools
Safeguard your code and intellectual property from hackers

Cloud Storage
Confidentially store pictures and other sensitive files online

Cryptocurrency
The safest way to store your cryptocurrency on an exchange

Computer access
Prevent unauthorized access to your offline computer

Security Key Series
Budget friendly and will secure popular online services like Google Accounts, Microsoft accounts, Dashlane, Keeper, Github, Dropbox, Facebook, and Twitter. Please note to work with LastPass, you will need a YubiKey 5 Series key.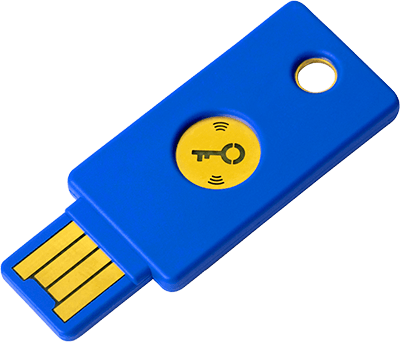 Security Key NFC by Yubico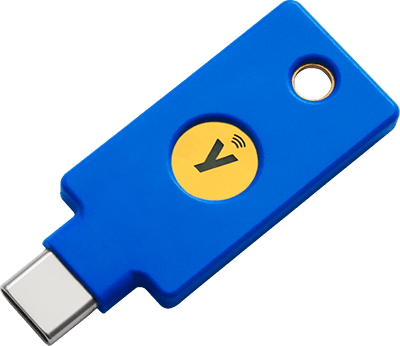 Security Key C NFC by Yubico
YubiKey 5 Series
YubiKey 5 Series works with the most web services and includes our most feature-rich security keys that prevent account takeovers and offer one-tap login. They come in USB-A, USB-C, Lightning keychain, and nano form factors.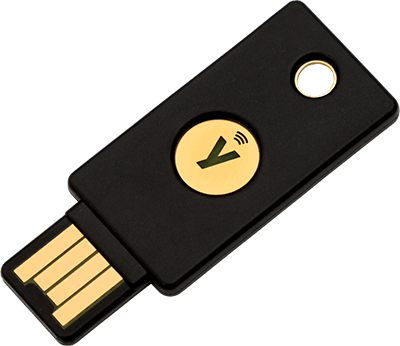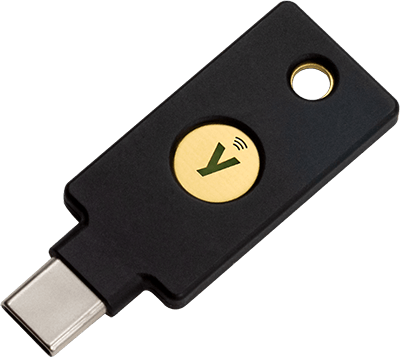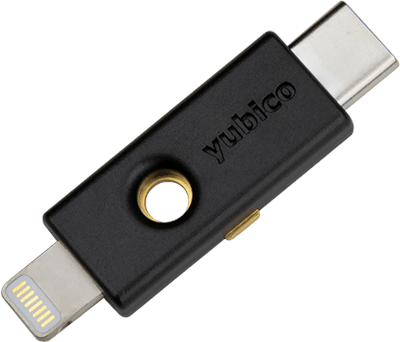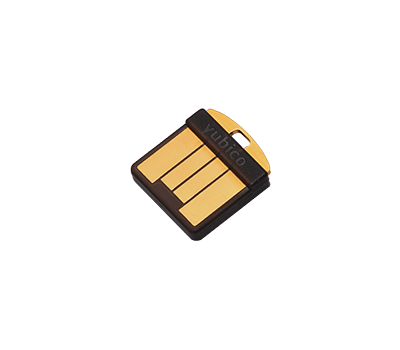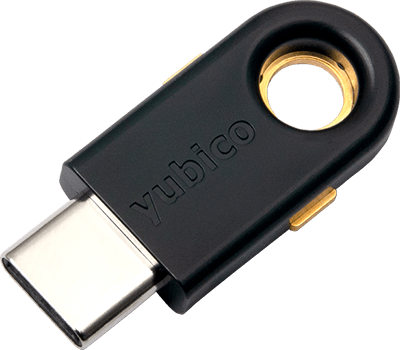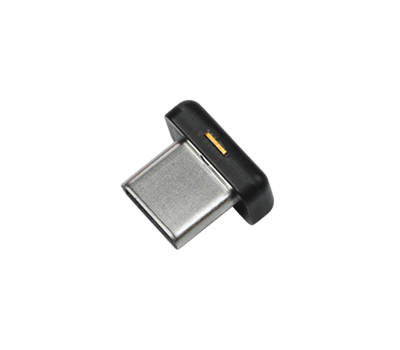 YubiKey Bio Series - FIDO Edition
Yubico's hallmark security with strong phishing defense meets user convenience with passwordless biometric authentication.
Learn How to Use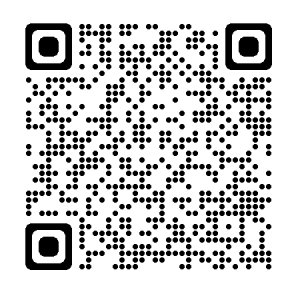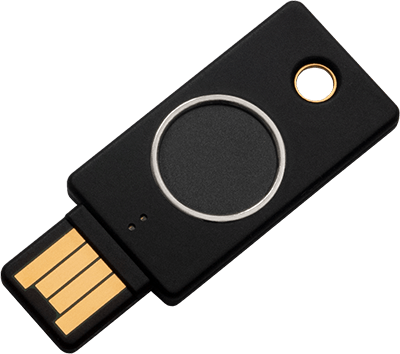 YubiKey Bio - FIDO Edition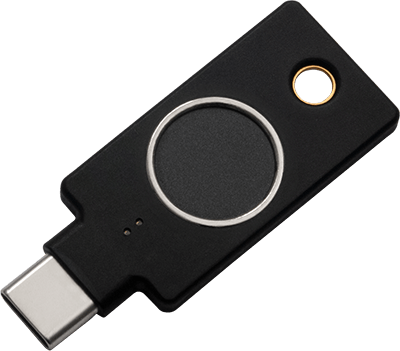 YubiKey C Bio - FIDO Edition