Hardware Security Module HSM
Protect your data, provide maximum security, Provide one of the highest levels of security against external threats. It's safe to use and helps protect against malicious hacks.

Access Management & Authintication
Define access roles for the end-users of your applications and APIs, and extend your authorization capabilities to implement dynamic access control.

Cryptography Solution
Application Encryption, Data Base Encryption, Storage Encryption, File Encryption, Network Encryption, End Point Encryption, Email Encryption, Cloud Key Management, Tokenization & Data Masking.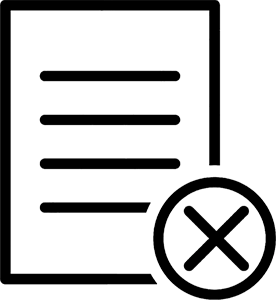 PKI & Paperless Solutions
Secure the communications that send back and forth internally and also to make sure connected devices can connect securely.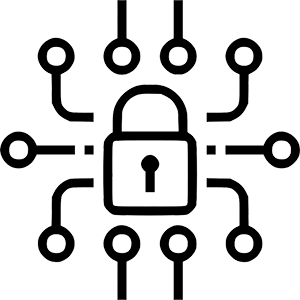 Network Security And Management
Reduce manual tasks and human errors by simplifying administration with security policy and workflow tools through a centralized management interface.