A reliable IT company offers not only timely service, but also has the ability to take care of every security need. When disaster strikes, you need a company that works, and you need them fast. Al-Manhal Data Protection is devoted to giving you IT Security solutions, secure your Payments, Identity and access management solutions, Encrypt and protect your data, digital transformation solutions , and complete IT services.
Our team has experience with Cyber Security and IT Support which make us an authority Professional Company with Reliable Service for all your needs. We also provide Technology Consultancy so you have a fully-functional team to gain in the process. Contact us if you have slow or problem. Whether it's repairing or offering IT services.
 Give us a call today.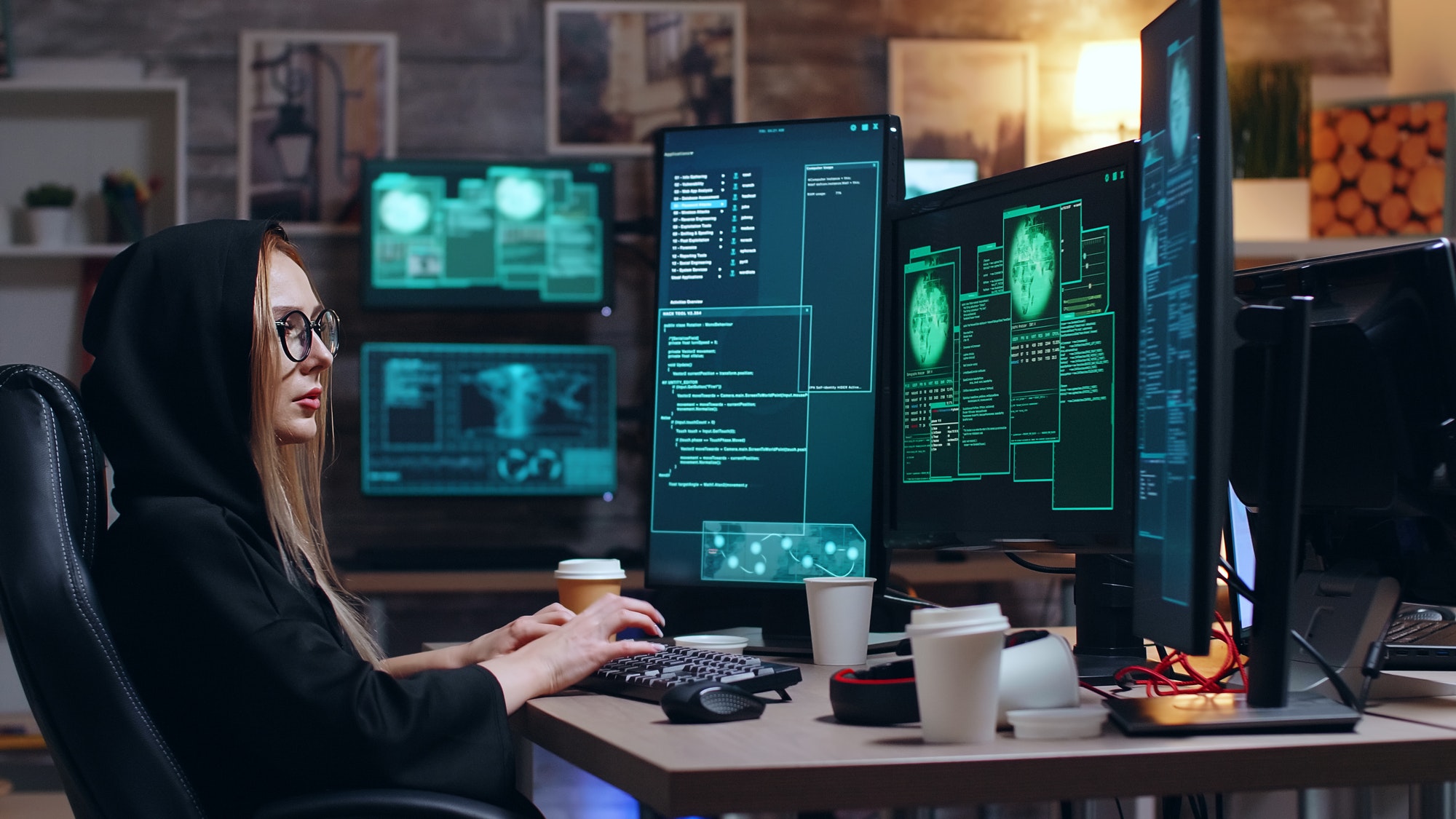 Assessment
What does an IT Assessment process look like?
While every assessment focuses on different IT and business aspects, all of our assessments include:
Insight and analysis from our technical experts
Proven project management methodology to ensure monitoring, control, and quality assurance throughout the assessment process
Stakeholder involvement to determine business goals and objectives
Recommendations for improvements

Penetration Testing
Is a type of Security Testing used to cover vulnerabilities, threats and risks that an attacker could exploit in software applications, networks or web applications. The purpose of penetration testing is to identify and test all possible security vulnerabilities that are present in the software application. Penetration testing is also called Pen Test.

PKI Professional Services
PKI consulting services
PKI solution implementation professional services
PKI solution review service
PKI and Cryptographic security training
Forensics Solutions
IT Forensics is more than computer forensics. The term IT (Information Technology) applies to all technologies used to increase the efficiency and productivity of a company. Accordingly, IT Forensics works to identify, secure, and contain damages done to a company's IT systems.
Who will benefit from our IT forensic services?
 IT forensics services are available to companies that wish to conduct an investigation into a breach of the company's IT systems or where a fraud that utilized a company's digital assets had taken place. Our clients include:
Corporate security and IT departments of companies
Company directors and shareholders who suspect foul play
Law firms whose clients suffer breaches to their IT systems
Law enforcement agencies