Professional Company With Reliable Service
IT Security solutions, data protection and encryption, Identity and access management solutions, paperless and digital transformation solutions.

Our solutions address today's payments industry security challenges, delivering trust wherever payment data is created, shared or stored. From initial payment card issuance to transaction processing requirements, payment security solutions protect the confidentiality and integrity of transactions.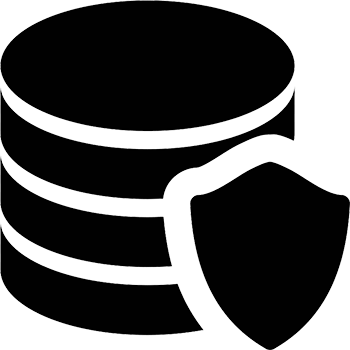 With the Data Security & encryption solutions IT organizations can address their security objectives and compliance mandates in a number of systems and environments. Whether you're looking to guard against abuse by privileged users, encrypt sensitive data in a database, or address your compliance mandates in the cloud.

Strong Identity, Authentication and Access management solution deployed widely across private and public sector.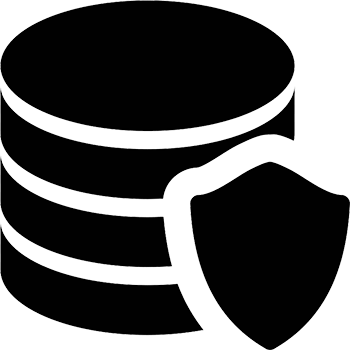 Remove the last mile hurdle of going paperless and start an end-to-end digital journey.
Trusted Over 2300 + Companies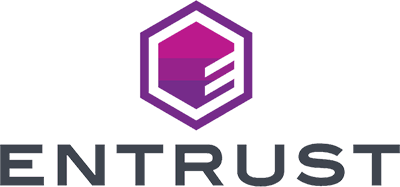 Welcome to the Al-manhal Data protection and support
We make sure every cusomer is delighted
We are a well-established company. We have worked hard over the years to provide high quality service and distinctive products to our customers in order to ensure their satisfaction. Developing mutual trust and maintaining close ties with our customers have been the keys to successful expansion of our customer base.
We are proud to say that we have been serving our loyal customer for more than30 years.
More than 50 governmental and military institution in Jordan are our customer
100 % of local banks in Jordan and 92.3% from total bank of Jordan is our customers,
from our customers are enterprise level companies.
Our Services
What We Offer

Hardware Security Module HSM
Protect your data, provide maximum security, Provide one of the highest levels of security against external threats. It's safe to use and helps protect against malicious hacks.

Access Management & Authentication
Define access roles for the end-users of your applications and APIs, and extend your authorization capabilities to implement dynamic access control.

Cryptography Solution
Application Encryption, Data Base Encryption, Storage Encryption, File Encryption, Network Encryption, End Point Encryption, Email Encryption, Cloud Key Management, Tokenization & Data Masking.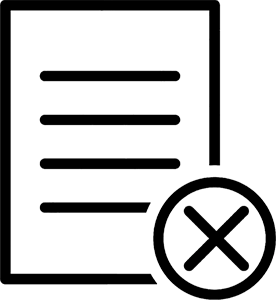 PKI & Paperless Solutions
Secure the communications that send back and forth internally and also to make sure connected devices can connect securely.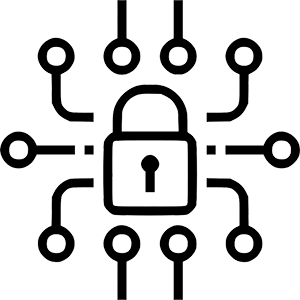 Network Security And Management
Reduce manual tasks and human errors by simplifying administration with security policy and workflow tools through a centralized management interface.
Awareness And Training Services
Strengthening the first line of defense and the weakest link: people.The best way for employees to protect an organization from cybersecurity threats is to never open email. A better plan is to train employees

Professional Services
A reliable IT company offers not only timely service, but also has the ability to take care of every security need. When disaster strikes, you need a company that works, and you need them fast.
Still Confused About Our Features? Contact Us
Our team at Al Manhal is dedicated to offering high quality data protection and information security for organizations and individuals who are seeking to upgrade their technical standards and overcome security problems In turn, this helps them attain a higher level of distinction and success that comes with adherence to quality standards.